The Situation Room is where sitcom scripts are forged, sweated over, crafted and polished.
That's all very well if you're in the industry and working around a table with other writers. What about if you're starting out or trying to get in to that work?
This Situation Room is the home of the comprehensive Writing Your Sitcom course.
To access that course, sign up for The Situation Room, enroll on the course and start writing better sitcom scripts.


Testimonial for James Cary
"
I have made so many false starts on writing a pilot script in my 36 years that I assumed I must just be one of those people who lives their whole life without ever having a single idea. James Cary... not only gives great structural advice, but also really helpful exercises in idea generation and plotting that enabled me to churn out about 60 plot ideas over a few days.

"
- Danny O'Hanlon, Amazon Feb 2019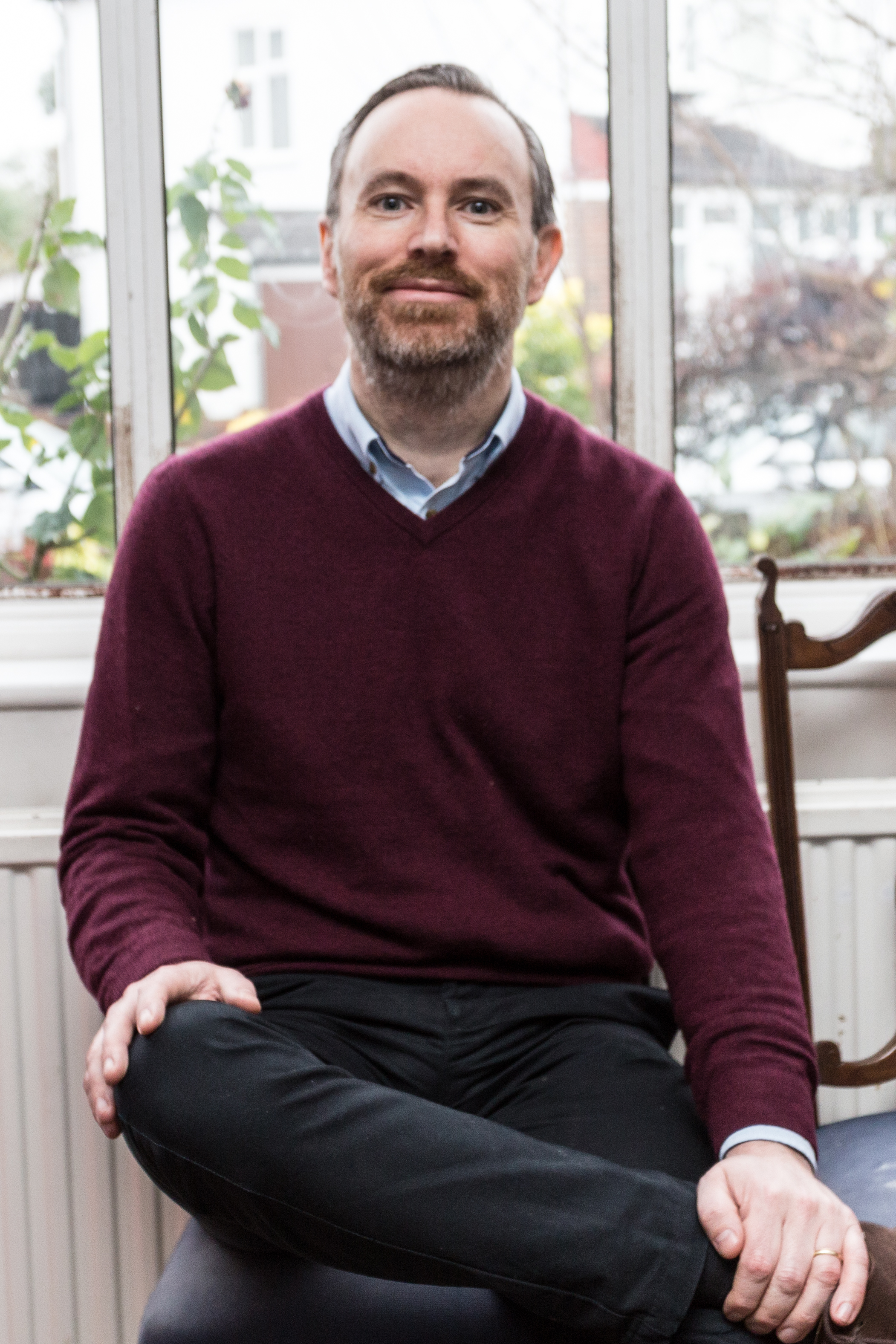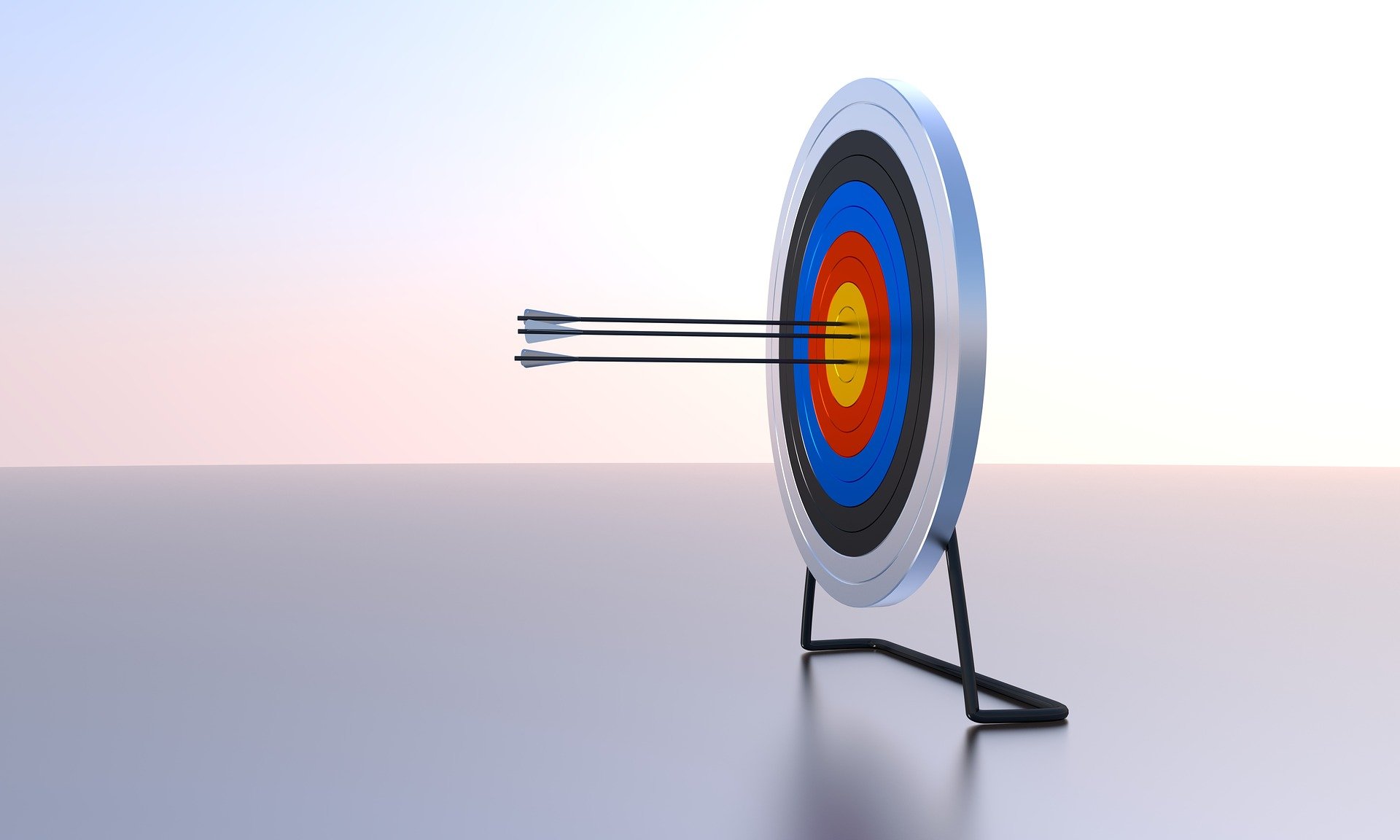 The aim of the 'Writing Your Sitcom' course is to take you through the process of creating your sitcom, from developing characters, plotting and writing an actual polished pilot script.
A sitcom is a huge undertaking. Those thirty pages are just the tip of the iceberg. It's hard to know where to start, so James makes it as simple as possible, telling you all you need to know, and not telling you what you don't need to know!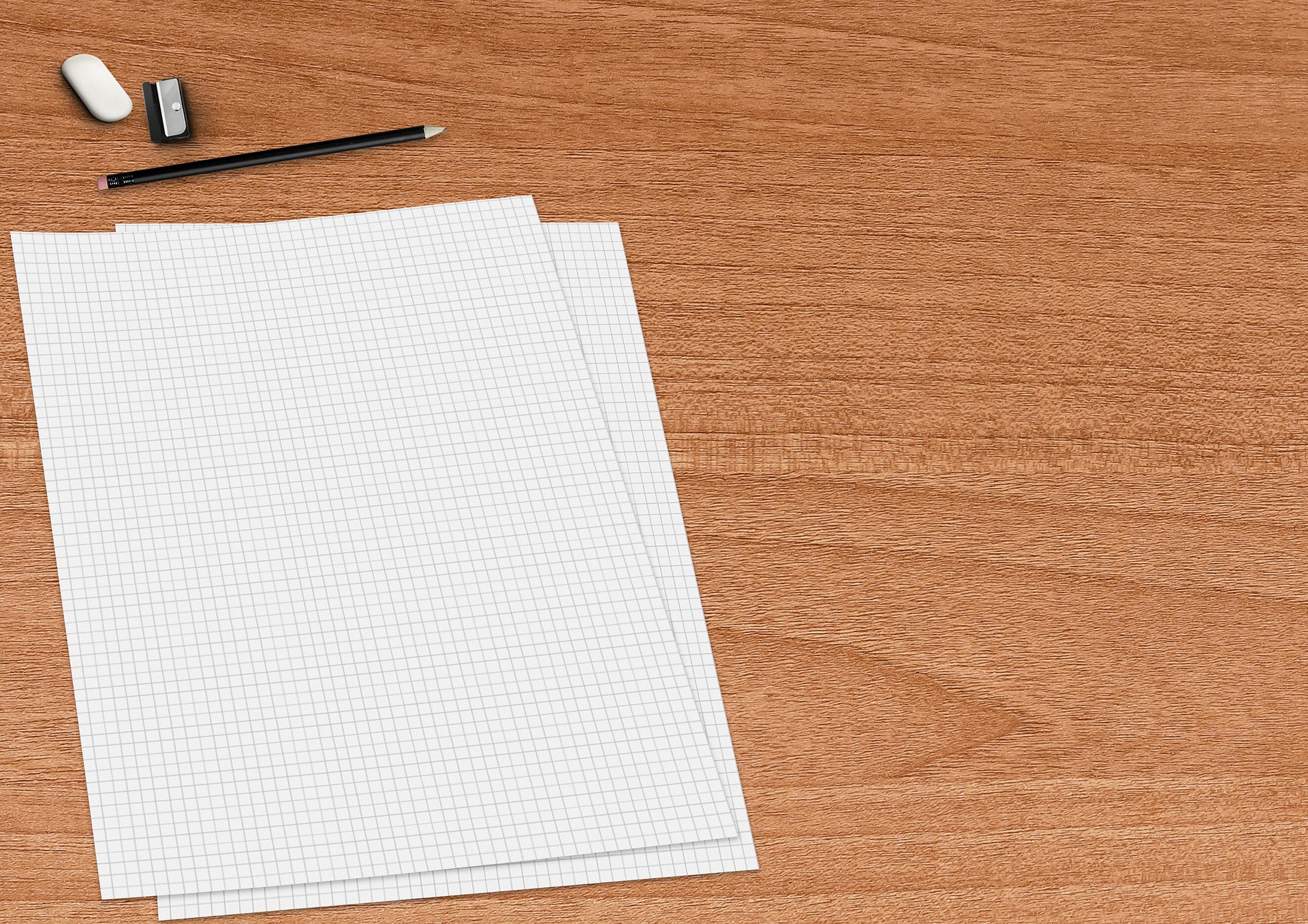 Getting a Script Written
Starting with a blank sheet is daunting. Starting with thirty blanks sheets even more so. But after each lesson, there is homework to do, each step of which will go into your final sitcom script. The show is packed with lots of ways to kick start the creative process. This is all built into the course.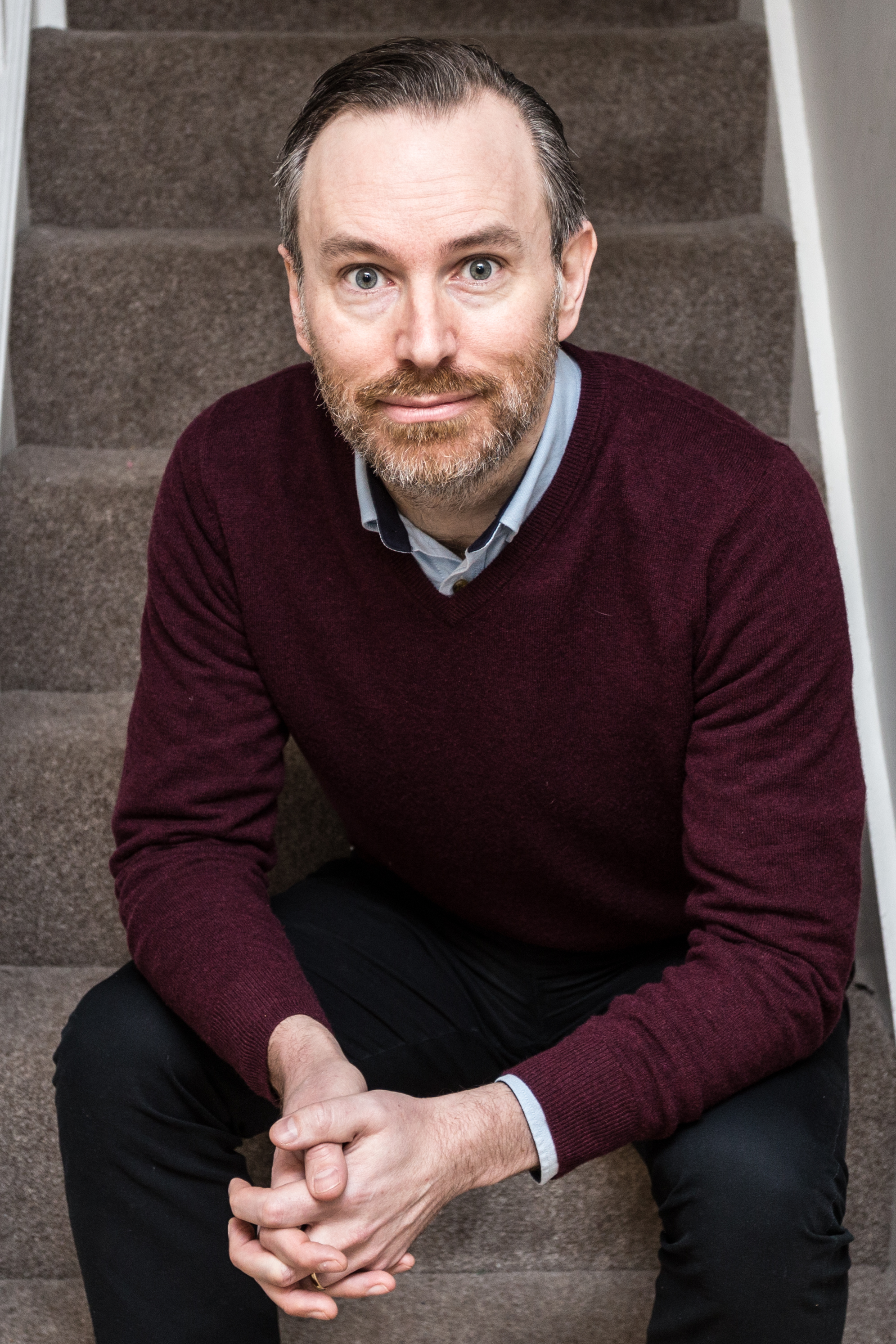 James Cary has written and co-written a ton of BBC sitcom scripts. Over 150 at the last count.
He has been writing sitcoms for twenty years, having had no background in writing sitcoms or comedy. He's figured this stuff out for himself, and is now telling you all about it.


James is also experienced at teaching this craft, having worked extensively with BBC Writersroom and National Film and Television School over the last ten years.